We share our computational tools with scientists and engineers
to help them solve new problems.
Object-oriented multi-physics flow solver
NGA2 the new open-source version of
the classic multiphase reacting turbulent flow solver.
​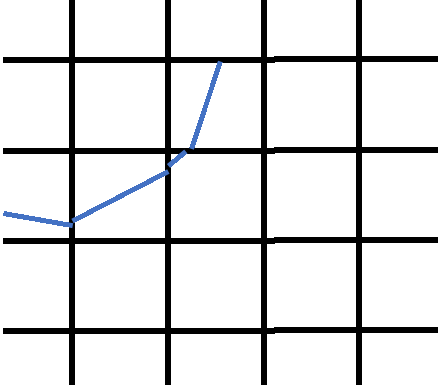 Fast methods for volume-of-fluid schemes
IRL is a library of general methods to compute volume-volume intersections, reconstruct interfaces, or perform surface optimization on any mesh.
All-Mach number multiphase flow solver
MAST is a solver capable of solving turbulent liquid-gas flows at any Mach number.
​